Tips & Advice
Tell a friend

Even better, tell many friends and many family members. They will be happy they enrolled, too!

Stay focused

Let no one deter you from your objectives and goals. You can either lose, or you can win!

Never give up

Winners never give up, and by winning, this self gratification provides additional happiness!

Maintain passion and desire

Within yourself, maintain that strong interest to become efficient and effective!

See yourself there

Right now, you are there. See yourself there, and you will achieve it. Manifest your destiny!

Win

Win, win, win! And then...
Win, win, win, again!
Some facts about us
We aim to provide better programs and tools for the students. Our interest is for you and us to achieve the highest goals.
Think big. Win the world!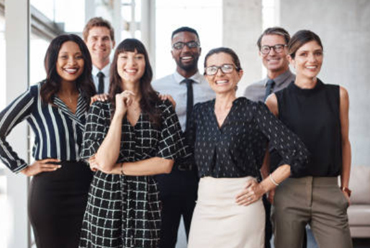 Plan for the prize, with no surprise. You can and you will do it.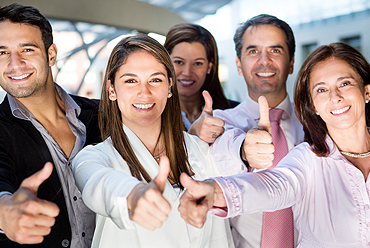 The early bird gets the worm; that is, start early, so that you can finish early.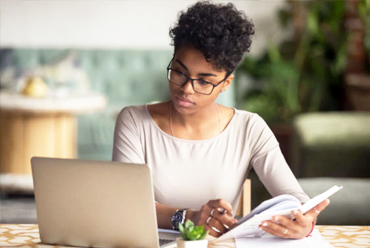 Excellent communication, planning, and execution is your key to success. You have the passion, desire & tools - now SUCCEED!
Important facts to know
Accreditation is the recognition from an accrediting agency that an institution maintains a certain level of educational standards.
The U.S. Department of Education maintains a database of accrediting agencies it recognizes.

Steps 2 Success University is a nontraditional and nonaccredited institution that is recognized, endorsed, designated and sponsored by organizations that are in businesses other than accreditation.

The Steps 2 Success University higher education and business-oriented practice and supplementary approach is unique, eclectic, contemporary, and innovative - advantageous and focused on student-success - without a loan.

According to CNBC, "This year, U.S. student debt levels set a new record. According to the St. Louis Federal Reserve, borrowers collectively owe over $1.5 trillion in student loans. Debt has become an inevitable part of going to college for millions of Americans. The most recent Survey of Household Economics and Decision-making (SHED) from the Federal Reserve Board indicates that 42 percent of Americans who attended college, and 30 percent of all adults, have incurred debt in order to finance a degree." (Hess, 2018)

According to Forbes, "Student loan debt in 2020 is now about $1.56 trillion." (Friedman, 2020)

According to USNews, "Here are three reasons why taking out student loans to pay for college is a bad idea..." "You'll have to pay interest. Falling behind on student loan repayment can lead to delinquency and default." "Student loans can hurt your debt-to-income ratio." According to Coby Cobb, one alternative is to "Work while you study." (Cobb, 2019)

References:

Cobb, C. (2019, June 5). 3 Reasons Why You Shouldn't Borrow Student Loans. Retrieved from https://www.usnews.com/education/blogs/student-loan-ranger/articles/2019-06-05/3-reasons-why-you-shouldnt-borrow-student-loans

Friedman, Z. (2020, February 3). Student Loan Debt Statistics In 2020: A Record $1.6 Trillion. Retrieved from https://www.forbes.com/sites/zackfriedman/2020/02/03/student-loan-debt-statistics/#5543b61e281f

Hess, A. (2018, December 28). US student debt levels set a new record in 2018—here's how much the typical borrower owes. Retrieved from https://www.cnbc.com/2018/12/27/student-debt-levels-set-a-new-record-in-2018-heres-how-much-the-typical-borrower-owes.html


1560
Billion
U.S. Loan Debt
45
Million
Student Borrowers
32731
Dollars
Student Loan Average
393
Per Month
Student Payment Average