About us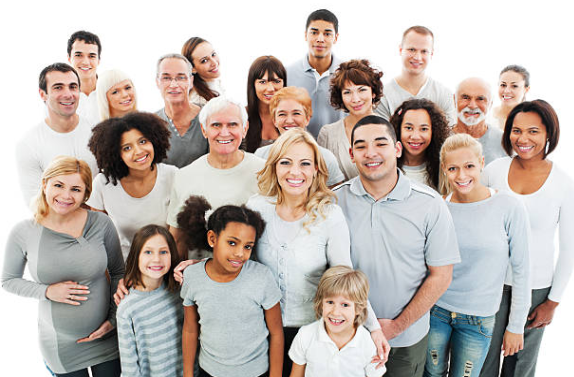 S2S University, founded in 2020, is a private and contemporary U.S. institution offering business, technology, and music programs, certifications and courses.

The school offers an excellent curriculum, syllabus, and approach whereby students leverage an array of BAVA courses.

With every successful student, an array of notable achievements and certifications are awarded: Junior, Associate, Professional, Expert, Chief, Master, and Doctorate.
Our history
S2S was privately funded & founded and became publicly open for business.

Development of the S2S programs and curriculums were created.

Academia solutions and tools were implemented.

Successful technology implementations completed.

National awareness and engagement activities initiated.
Opportunities
Opportunities arise when individuals express and pursue their goals. S2S students and alumni formulate partnerships that allows for continued development, collaboration and teamwork whereby positive outcomes occur.
S2S alumni receive many benefits:
Free Alumni Membership
Free Family Photo Books
Free Alumni Newsletters
Free Family Newsletterss
Alumnus Networking & Recognition
Product & Service Discounts
Free Tickets
Free Products
Jobs openings
Director

S2S directors report to vice presidents and develop business and marketing strategies for business growth. Directors own decision and approval accountability, for most pertinent risks and issues.

Manager

S2S managers provide inspiration, information, and integration of prospective, active and inactive students. Managers efficiently and effectively develop and execute prioritized schedules to maximixe efforts and excellence.

Supervisor

S2S supervisors accomplish department objectives by supervising internal staff and monitoring structured work processes. Supervisors monitor, review, coach and advise studentsbased on their functional performance.
Required skills
Professional Background
Our teams provide a wealth of knowledge and experience whereby value is received.
Testimonials
I love this school. I wish I knew about this, a while ago.

Maria Brooks, Student

My cousin and I joined, and we are very pleased with the results.

Steven Donovan, Student